Sophomore or Junior students who are interested in purchasing a class ring please come to the office for information, orders are due Tuesday September 28th.
Be a Leader! Be a Warrior! This message is for everyone, not just our students; together we can make everyone feel as important as they are.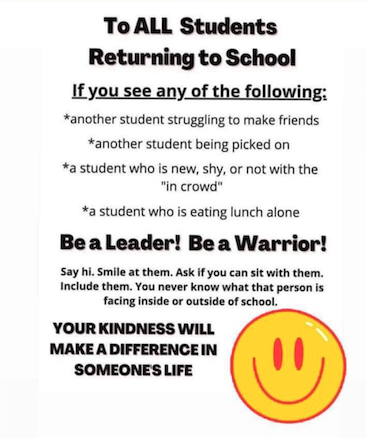 If you are looking at your student's school photos and think your child looks a bit red, we have reached out to the photographer and have been assured this is just a proof and color correction happened in reprints.

ESU 17 will be providing our district health checks again this year. Health checks will consist of a hearing screening, vision screening, dental screening, and height and weight measurements.
Ansley Volleyball Tournament Information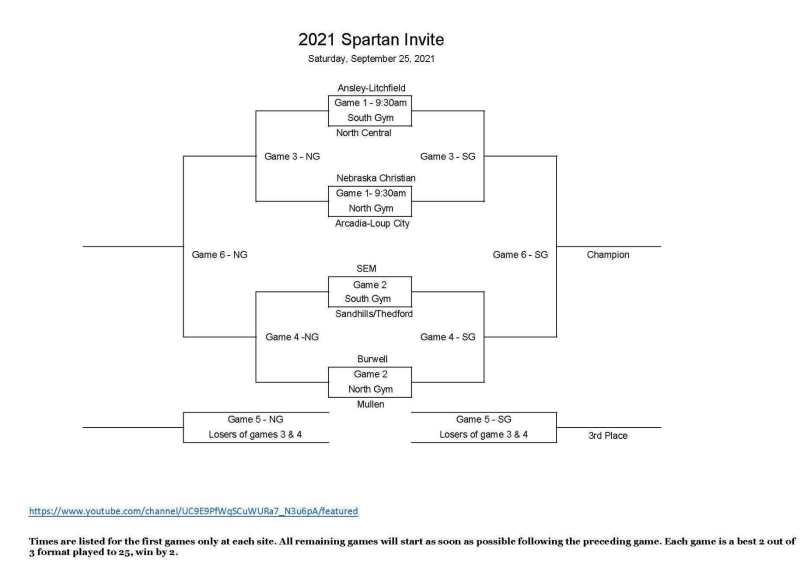 Monday - Sept. 27th @ Boyd County - (Spencer) 3:00PM - JH B-Team 4:00PM - JH A-Team 5:00PM - JV - No C-Team All games will follow each other. 4:00PM - JH Football 6:00PM - JV Football
...more from Grandparents Day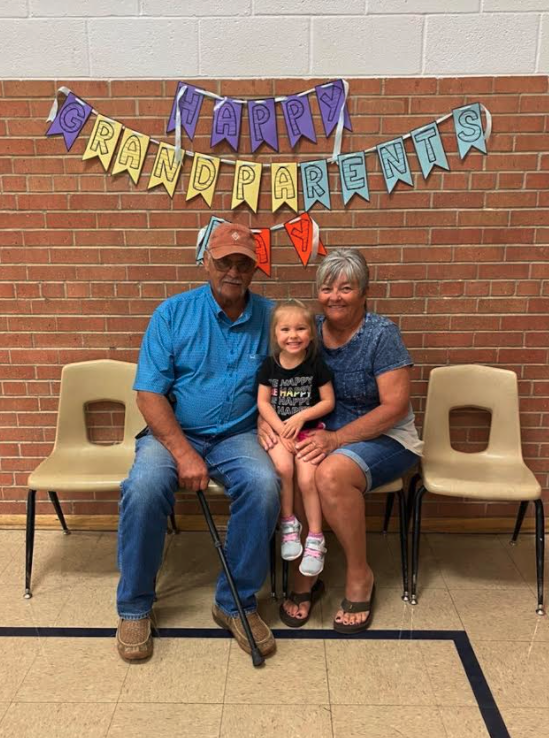 Special visitors at the preschool for Grandparents Day!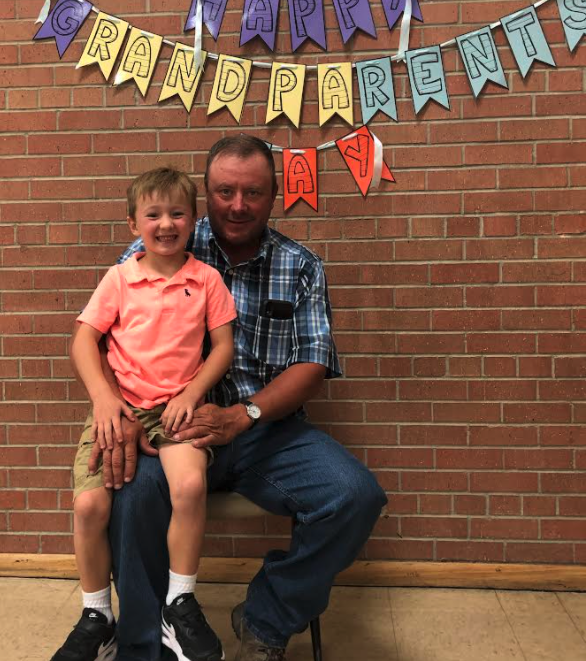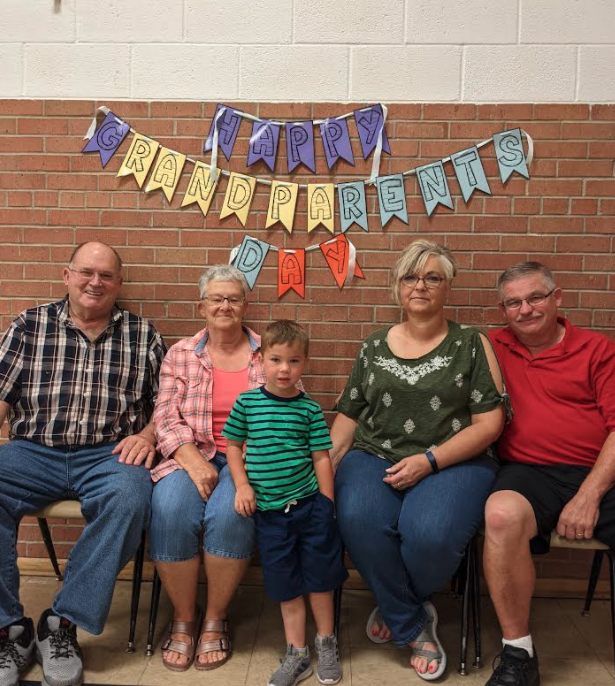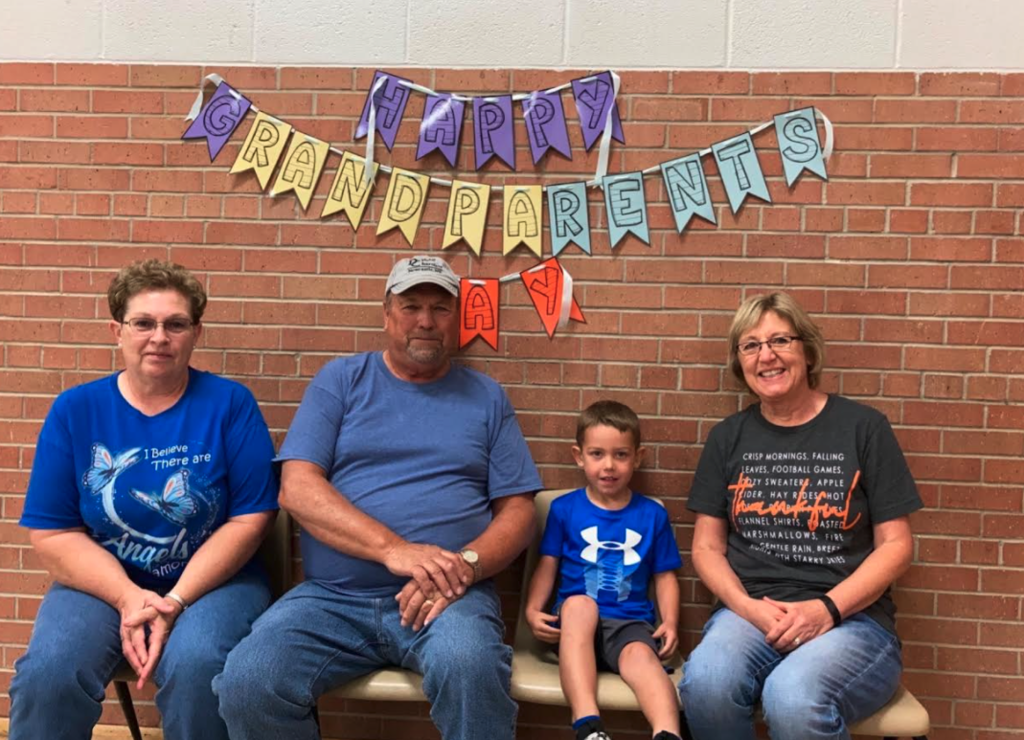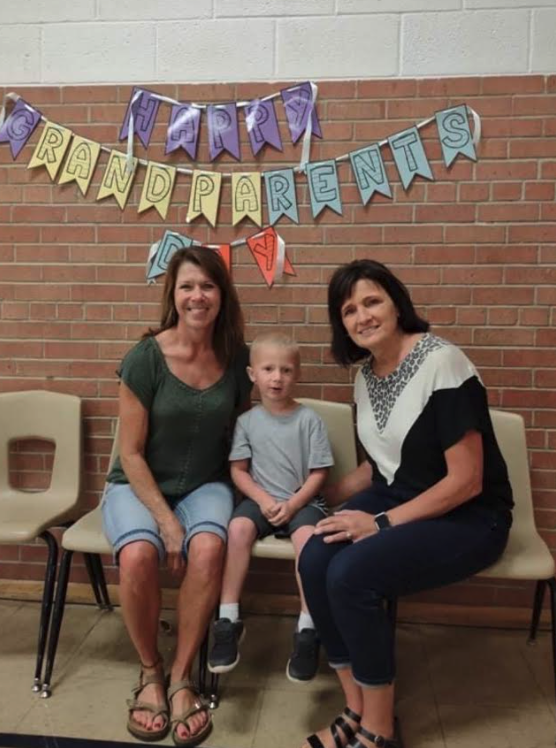 HS Volleyball at Boyd County Tuesday, September 21st Game Time 5:00 pm BC vs NC 6:00 pm NC vs St. Mary's 7:00 pm BC vs St. Mary's
Due to course conditions and the weather forecast they are postponing the Bon Homme Cross Country meet today.
Homecoming week fun from the PreSchool!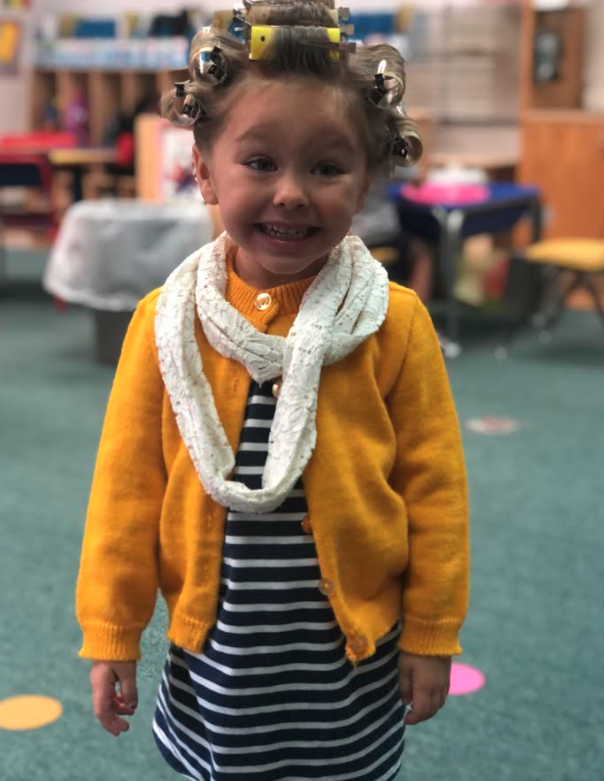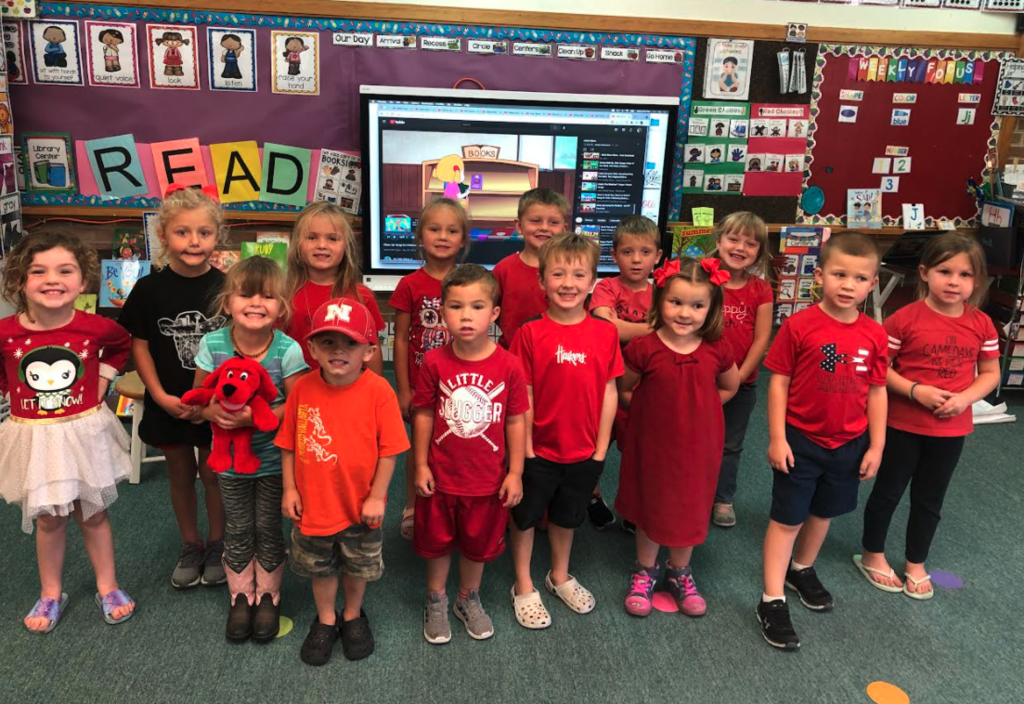 The University of Nebraska's campuses will waive the undergraduate admissions application fee (normally $45) for Nebraska students from Sept. 20 through Oct. 3.
Current condition of the Yellow Brick Road: This "road" has been walked on all week by students, who have been taking care not to break the road. I will note the staff is a bit shocked at it's excellent condition.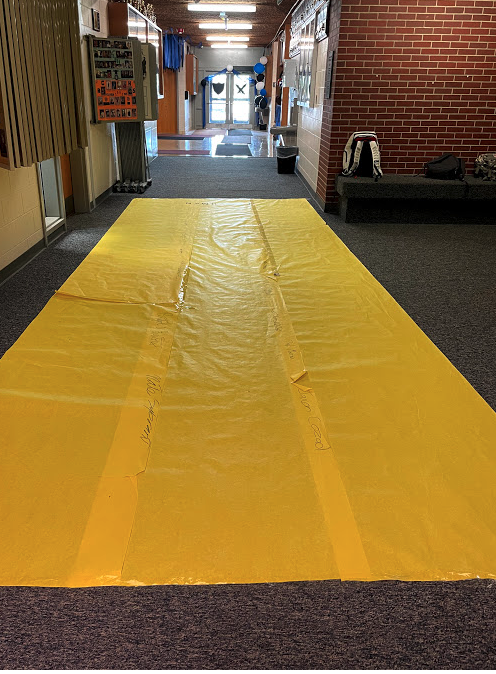 Junior High! Follow the Yellow Brick Road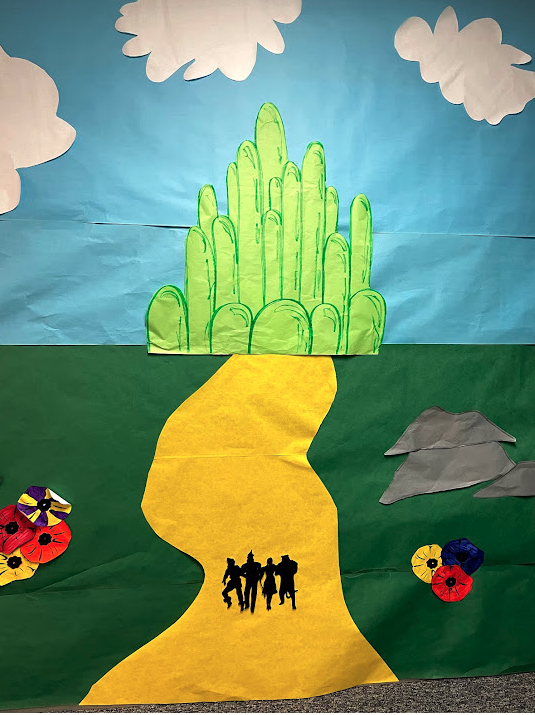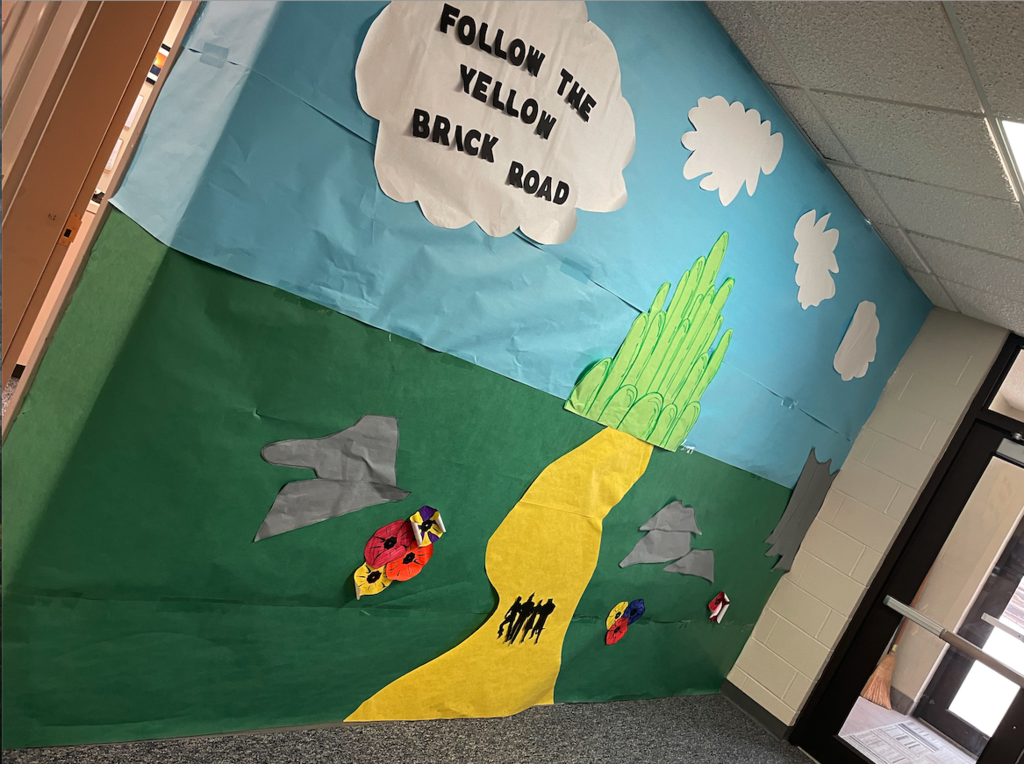 Freshman's Yellow Brick Road.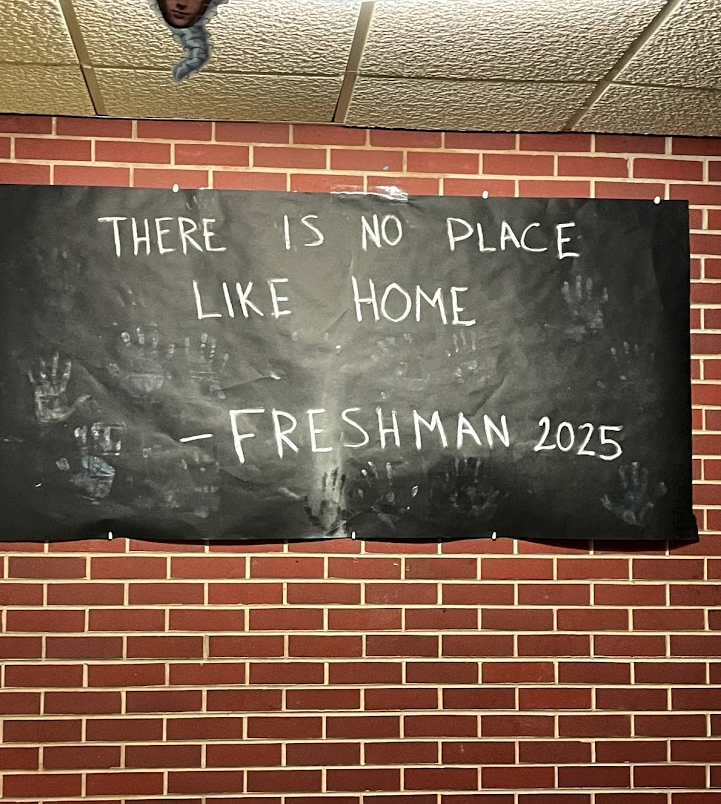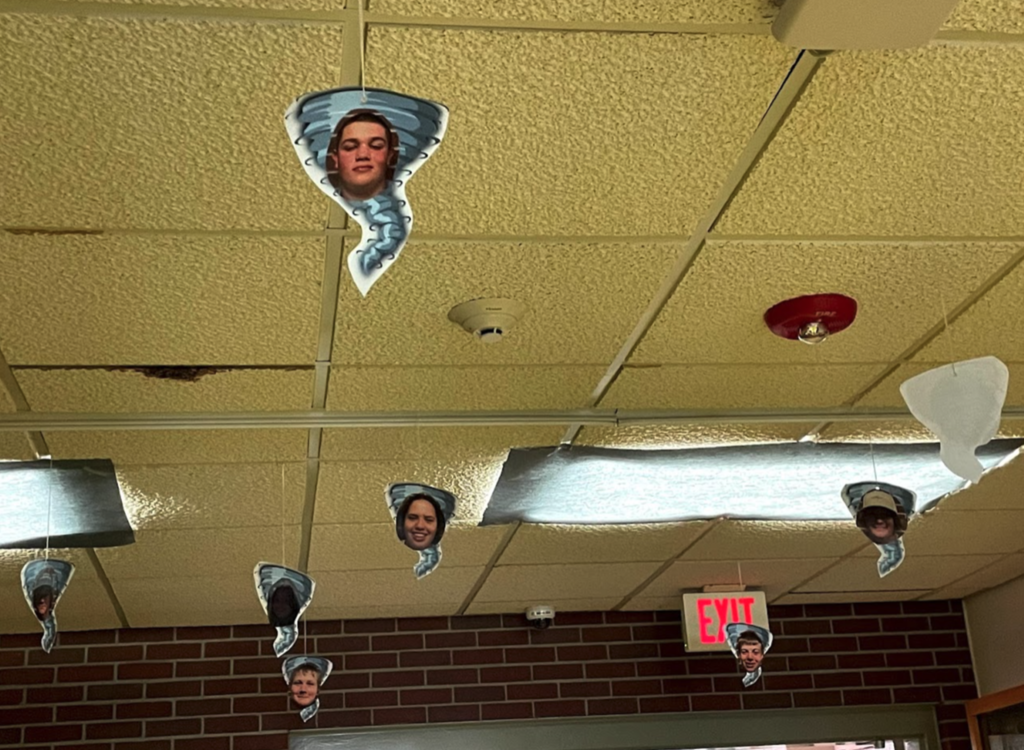 Freshman!
Sophomores: Lions Tigers and Bears...OH MY!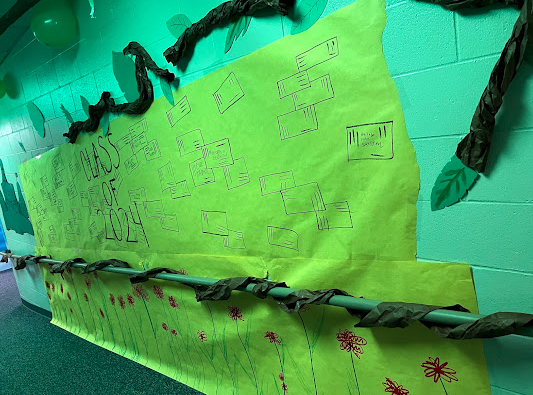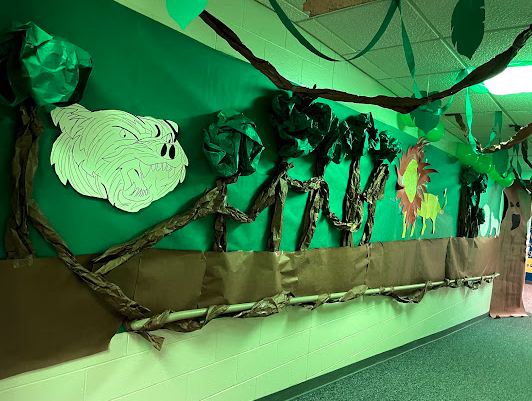 Junior Hallway!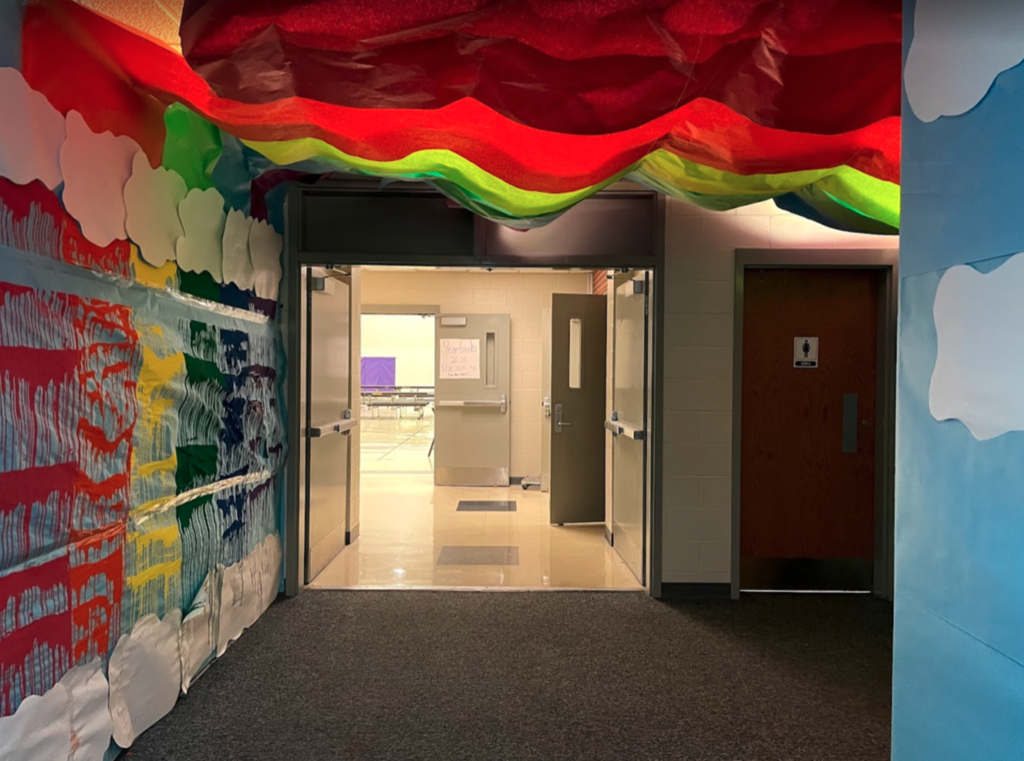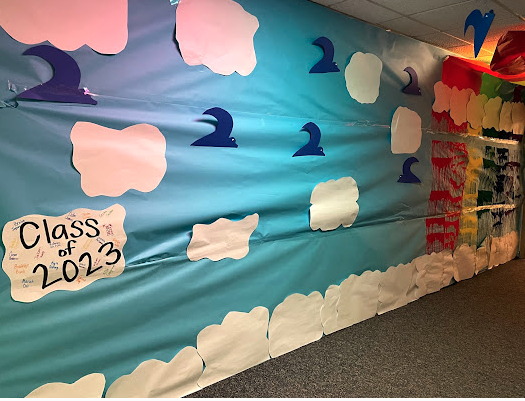 On Monday our classes decorated the hallways for Homecoming - we've been enjoying bright and colorful hallways all week. #homecoming2021 Seniors!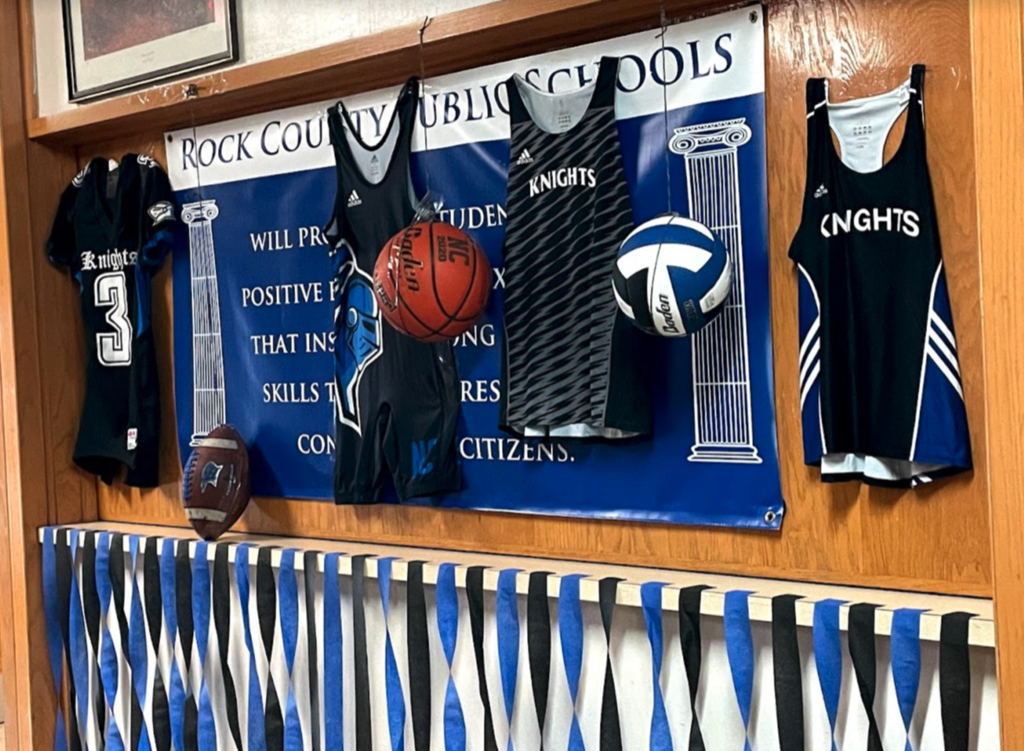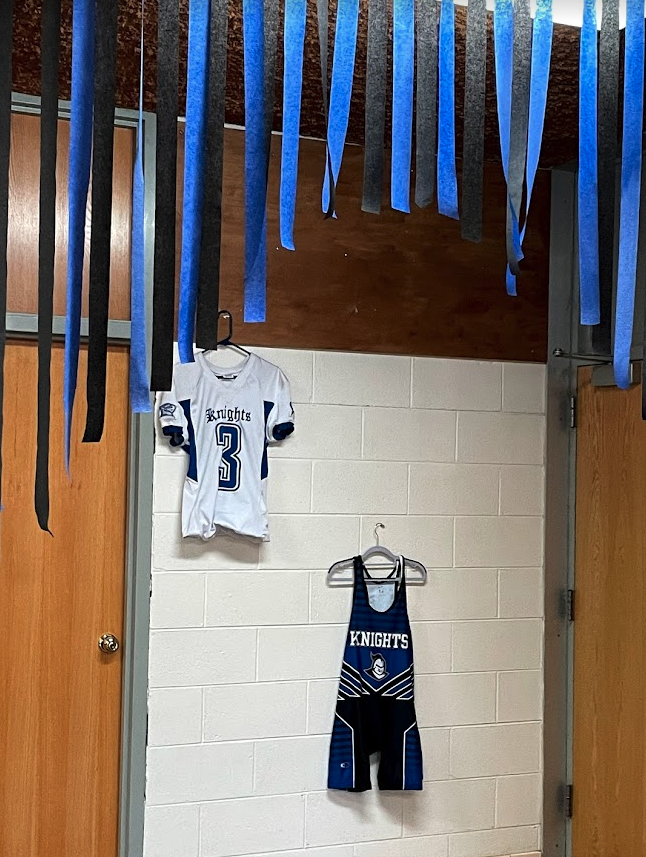 Fall 2021 Virtual College-Prep Events @
www.egf.org/webinar
** please visit our website for the Guidance Page (under School Information) for more College-Prep information. FAFSA Tutorial dates: 10/6 - 6:30pm 10/8 - 1pm 10/14 - 7pm 10/18 - 6:30pm 10/27 - 6:30pm