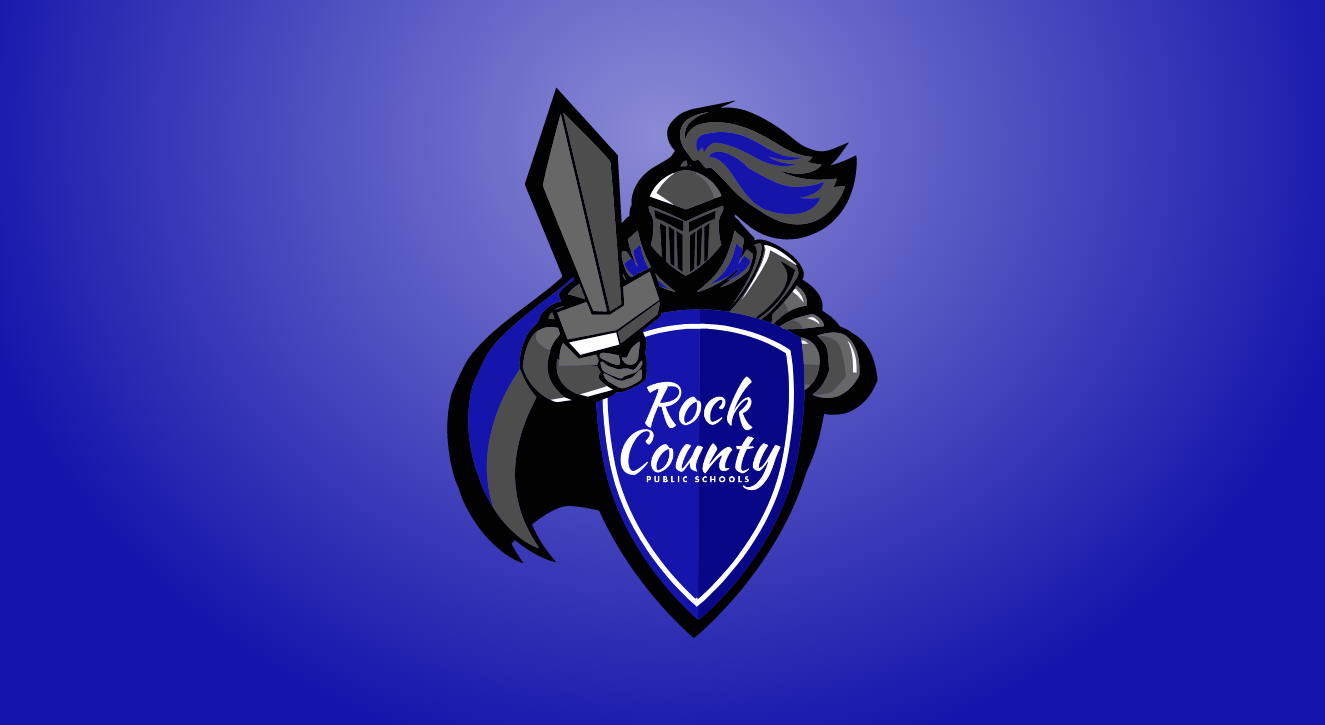 Our Location
Located in north central Nebraska, our rural district has two attendance centers: Rock County High School and Bassett Grade School. Both are located in Bassett.
Student Demographics
Rock County High School has 113 students in grades 7-12. Bassett Grade School serves 131 children, pre-k through 6th grade.
ESU 17 Services
Students can work with our Speech & Language Pathologist, school Psychologist and a Technology Specialist.
Dual Credit
Dual Credit classes are taken by several students through Northeast Community College. On average, seniors graduate with at least a semester of college classes.