Attn graduated seniors: Final transcripts for all the graduates were mailed to their choice of college on Monday, June 5th.
The Bassett Grade School playground is closed until further notice.
Summer Happenings at RCPS: Little Knights Basketball Camp is in full swing.
RC Superintendent Tidbits By: Mark Otten Summer is here but the work does not stop. I get the question often about what we do up here over the summer. If you step in the buildings over the summer, you will see cleaning, painting, and maintenance work as well as planning, ordering, organizing, and of course the bills still need to get paid so you will see Brandi working away in her office, if I have not asked her to come help tear out carpet or assist with some other maintenance project. In the summer, we have fewer hands in the buildings so you may see Brandi, Kayla, and Ginger tearing out carpet or hauling old supplies out to clean out room for new supplies. No matter the day, we all seem to stay plenty busy. This summer we are getting some painting done prior to replacing carpet in four classrooms. Our facility updates are happening on the small scale right now as we work on developing the plans for a larger scale update or two. We can plan to update certain things like carpet and painting on a rotation so that we do not have to do it all at once in the future. This has been done in the past and we will continue this practice moving forward. We also have some shelving being updated in the grade school and you should notice some new teeter totters by the end of the summer. With all of the projects going on this summer, it has been difficult to slip away to Whetstone. I am happy to report that fish were fully cooperating in the month of May and I was able to provide a bag or two of fresh walleye to some friends and family. I am hopeful that my fishing trips are not over for the summer but we shall see.
Just a reminder!
Junior High Boys Basketball Schedule: We are again having our North Central Junior High Boys Basketball Summer League. This is a great opportunity to get our upcoming 7th graders acclimated to the processes of our program and to build team relationships with this next years 8th graders. We will be going over the fundamentals of basketball as well as introducing skill development techniques. - Thanks Coach Bussinger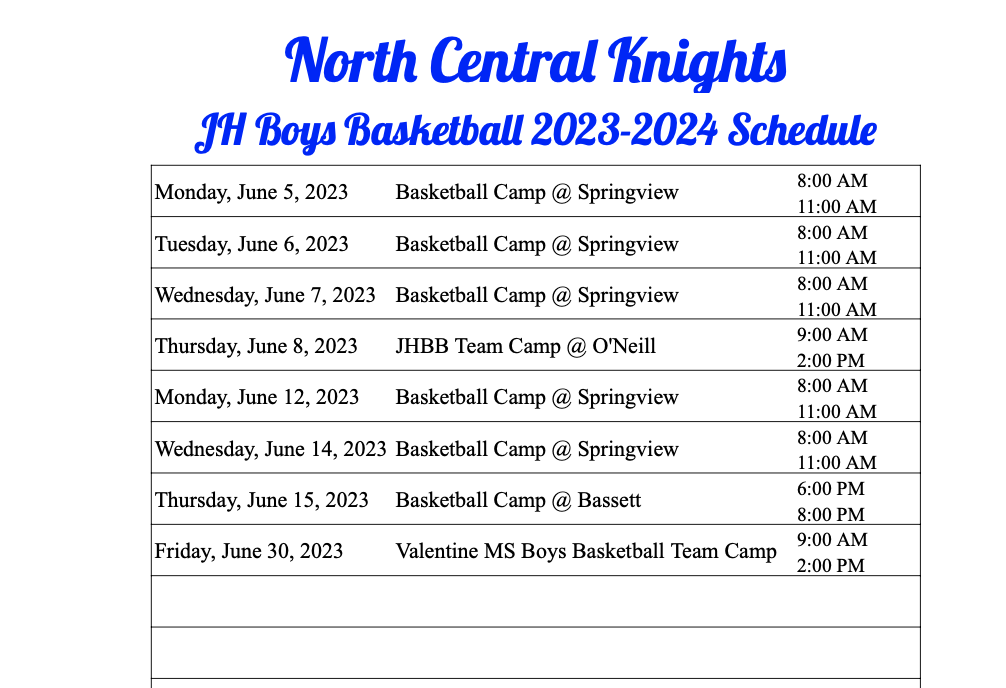 The first session of BEEP will begin tomorrow, May 30th and run through Friday, June 2nd from 9:00-11:00 each morning. We will use the east doors for arrival and dismissal.
If there are any high school kids that could help put track equipment away; we could really use your help. Coach Bussinger, Coach Pfister, Coach Dohrman, and Mrs. Fischer need help moving the mats.
State Track Send Off!!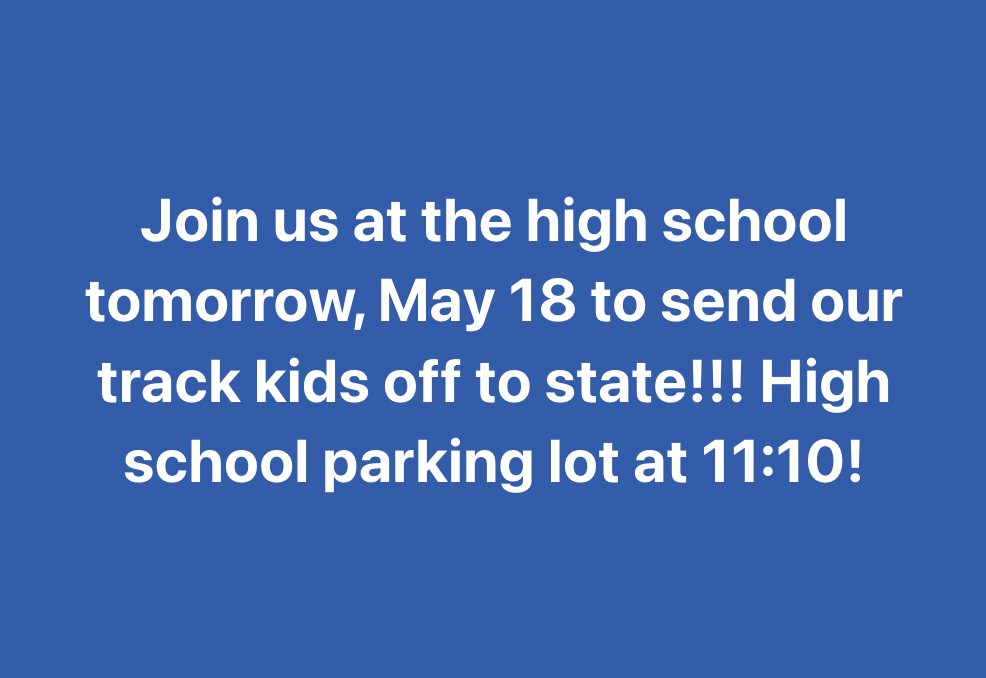 RCPS office summer hours: M-F 8am - 3pm, the high school office will be open this summer for any district business. Have a great summer!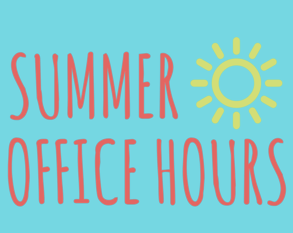 Zak Palmer Memorial Wrestling Camp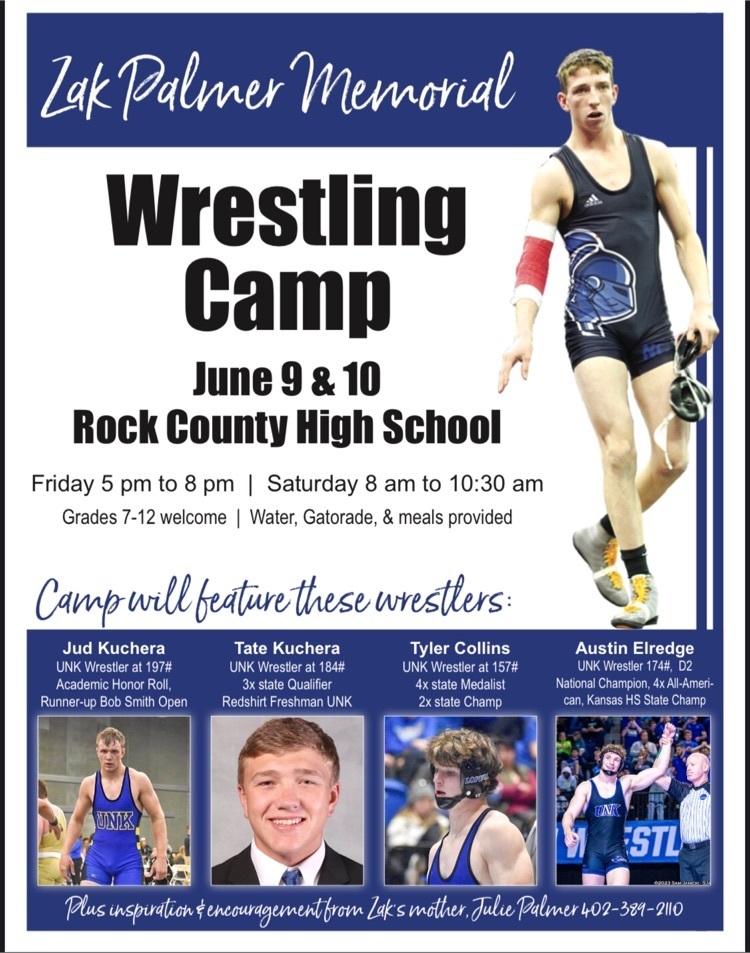 RCHS Lost and Found items need to be picked up by this Friday, all leftover items will be taken to the Thrift Store or thrown away.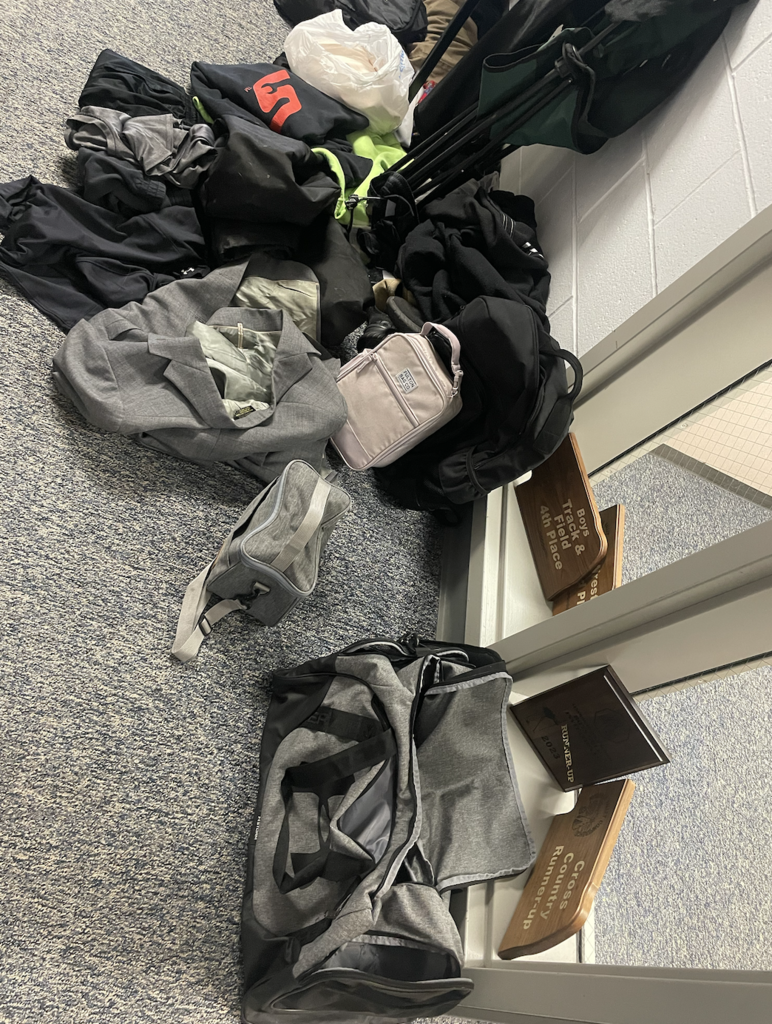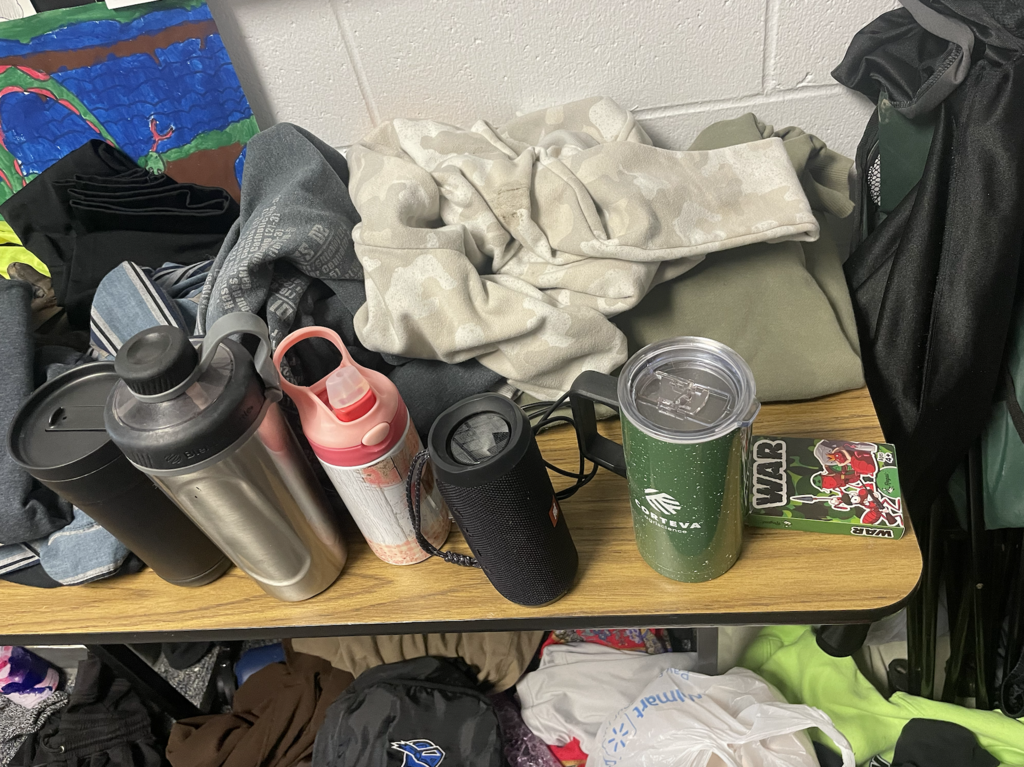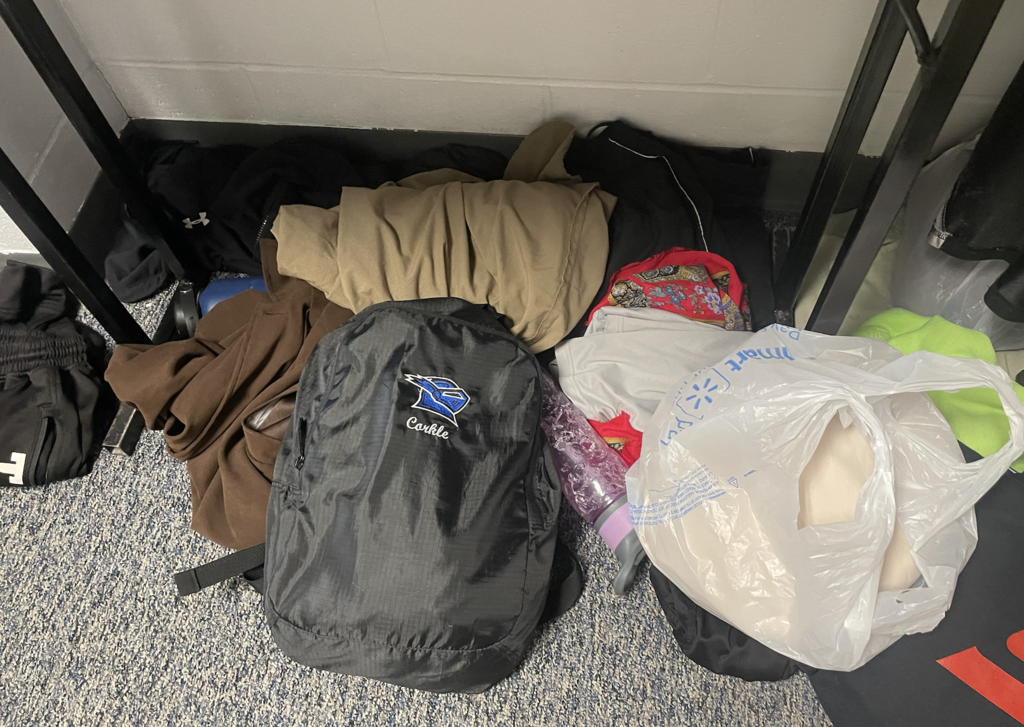 Lost and Found items at the high school, not counting what has been left in the locker rooms, please pick up!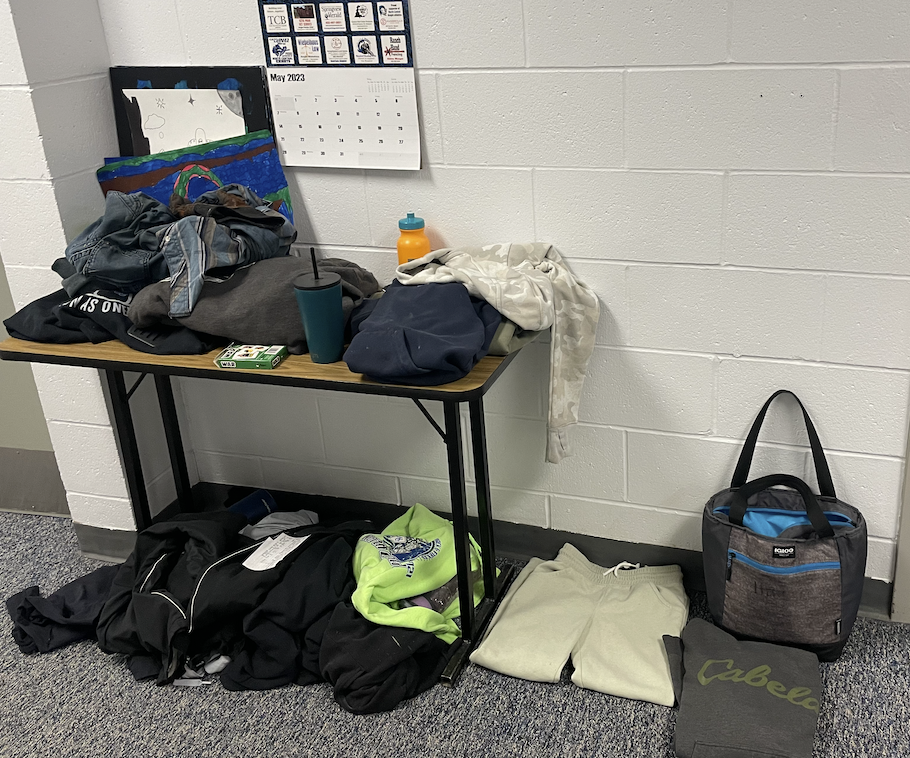 Items left on the bus last night from the track meet, if they belong to you please pick them up!
RCHS: Parents, have your students check for lost items in the Lost and Found before leaving on Friday, and to make sure they have cleaned out their belonging from the locker rooms. All items left at the school will be taken to the thrift store next week.
Remember, tomorrow is the last day of school with a 2 pm dismissal...just in case your students haven't reminded you a million times already. Happy Summer Break from all of us at RCPS.
The high school golf meet at Valentine will now start at 9:00am today.

If your child has medication in the office at BGS or RCHS, you will need to pick it up by the end of the day Friday, May 19 or the school district will dispose of it properly. Students are not allowed to take it from the office.